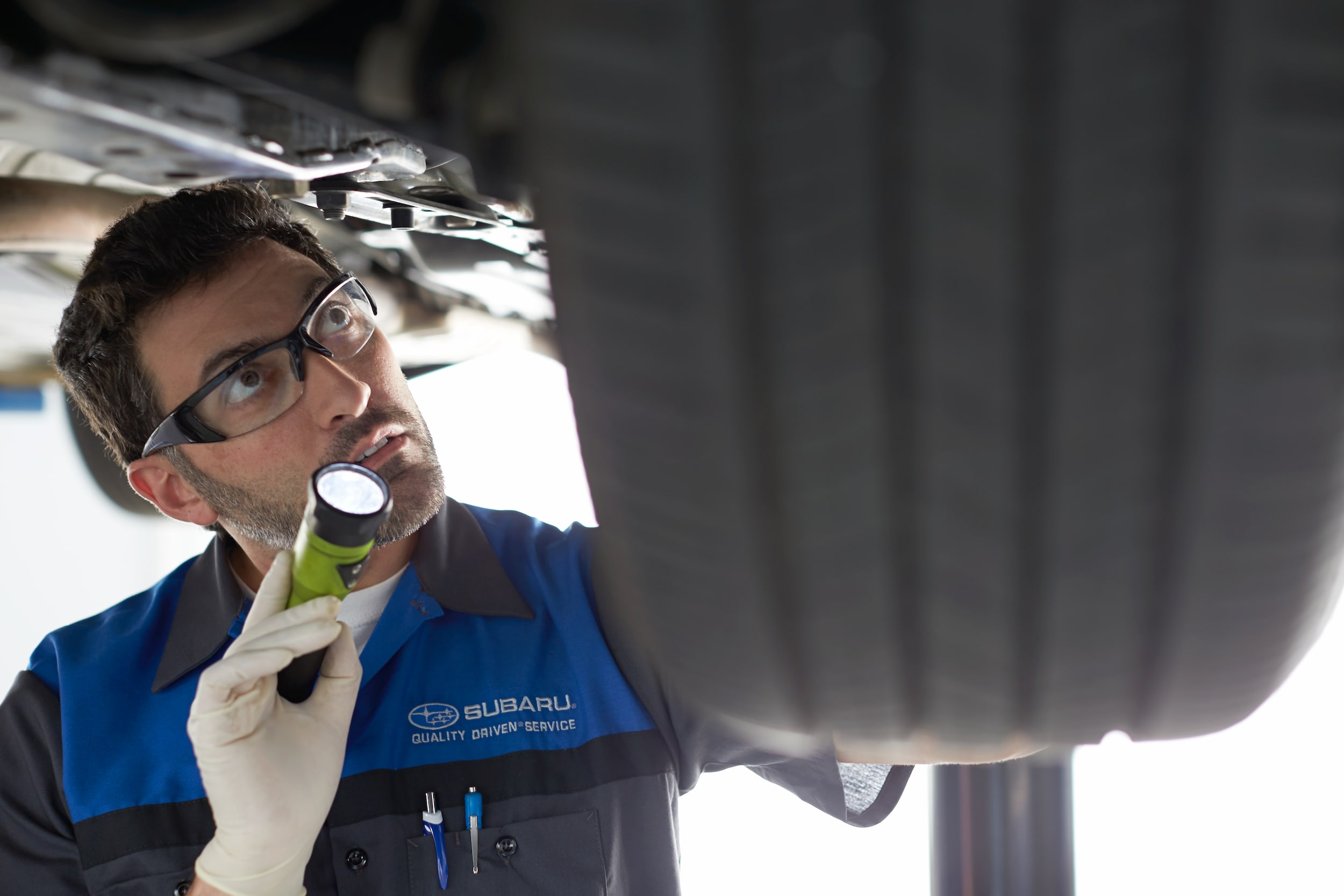 ?
Owning a Subaru comes with many perks, but just like any other vehicle on the road today, you'll still need to service your Subaru to get the most out of it. Well, Putnam Subaru is ready to help with your Subaru maintenance! We have service centers in San Francisco and Burlingame with technicians that have many years of experience working on Subaru models. We also have auto part deals and savings on Subaru accessories for the holidays! Read more below about all that our auto parts and service centers can help you with.
Subaru Parts for Sale in Burlingame
Subaru models are easy to work on yourself for simple jobs like replacing the wiper blades and changing out the oil. If you're the type of driver that likes to handle many vehicle repairs themselves, you can find high-quality Subaru parts that are the perfect fit for your Subaru because they're what your model came with in the first place! Our team can help you choose the right parts and run you through some of what you may run into when installing them. You can also find Subaru accessories, from roof racks to cargo nets, that will make exploring in your Subaru Outback or Forester that much easier!
Subaru Service Center in San Francisco
While there are many easy ways you can maintain your Subaru, there are some others that are better to entrust to our trained technicians. When you need Subaru service near San Mateo, we have two centers for you to consider, but each provides amenities and a skilled team ready to get your vehicle back to you in tip-top shape. From oil changes and tire rotations to brake pad replacements and transmission work, our Subaru service centers have many ways of giving you more confidence in the quality of your Subaru!